How to remove the calendar intersection pages from your blog book?
Choose the right table of contents for your book
When you build your blog into a book with Into Real Pages, by default your book will have a date based table of contents. And it will also come with nicely decorated calendar chapter pages. Take a look at the screenshot below: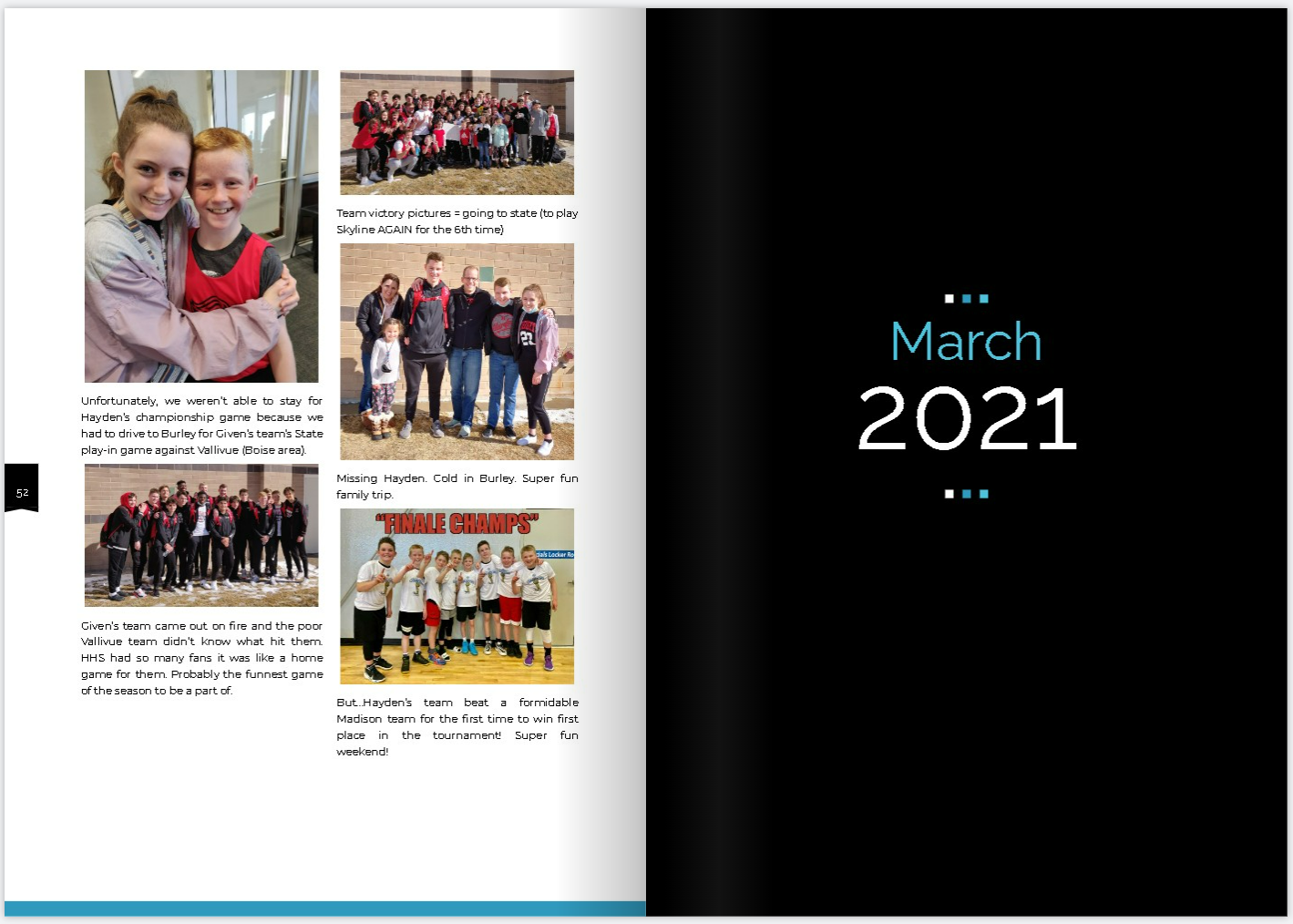 In case you want to take the calendar pages out of your blog book, this is possible. For this, simply change the table of contents type of your book to any value other than 'calendar (date) based'. You can do this in step 5 of your book project (Book item editor).

You can choose from 4 table of contents types:
None. No table of contents and no chapter pages at all.
Calendar (date) based. Default option. Table of contents based on date. Including calendar chapter pages.
Chapter based. Table of contents based on custom created chapter pages. Read more on how to add custom chapter pages here.
Postitem title based. Table of contents based on the titles of your postitems. 
As said, if you choose anything other than 'calendar (date) based' and rebuild your book, the calendar chapter pages will not appear in your book anymore and you are done! ????